Press & Resources
Follow us on these social media sites and look for
COUPONS & OFFERS that we give exclusively to our social media friends.
Testimonials & Success Stories
Please visit Yelp to see some other reviews from consumers just like you.
Give us a try – we will work 
hard to earn your business.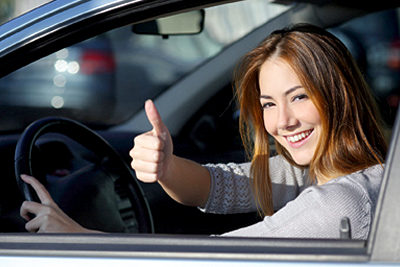 "I am really happy with the service at Gateway Auto. They were reasonable in price, got the job done and everything was explained to me so that I knew what type of work I was getting done and why.
I called around a few other places to see if the price was fair and it was better than a lot of the other local mechanics. Since then my 13 year old Buick drives like new. Which is great news for me, but bad news for my daughter who wants me to buy a new car."
— Christine S. (Chicago)
Tips & Troubleshooting
Cars sure can make funny noises sometimes. If you're like most people, when you hear a strange noise, you're not sure what to make of it.
Below are links to information on some common sounds to be aware of and info about what to do. Being able to recognize them early can save you a lot of money and headaches.